The imaginative intelligence of our innovations has always delivered across the board—with remarkable comfort, convenience, and flair, as well as an unsurpassed commitment to ensuring the safety of your precious digital cargo.
---
"The average person becomes 37% smarter simply by purchasing an STM bag. That number increases to 59% when using it."
---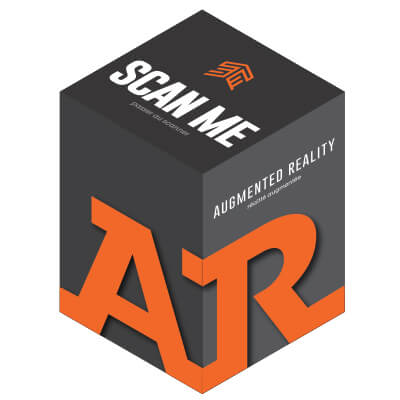 A Scan-tatsic Trip to the Future: Go Ahead, Try on This Product
Experience our gear in an incredible, never-before-seen way. Integrated Augmented Reality technology including interactive 3D graphics, animations and video immerses you in an experience that goes far beyond typical 2D on-screen experiences.
no one wants a pack that looks like it's got dreadlocks
The subtle, ingenious CableReady cable routing system keeps your cords conveniently stowed and out of the way even between compartments so you can power the stuff that matters…without having a bunch of paraphernalia hanging out.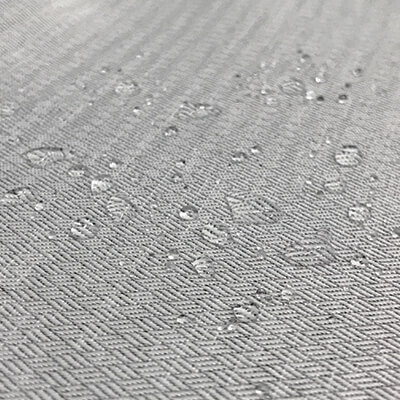 made with fabrics that enable you to weather any condition
Crafted from environmentally-friendly, free of perfluorooctanoic acid DWR C6 plus two coatings of polyurethane (followed by the inner lining that's treated with yet another coating of PU), our water-repellant packs and briefs let you protect your stuff while you protect the planet.