Dux for Surface
the smarter case
Best-in-Class Protection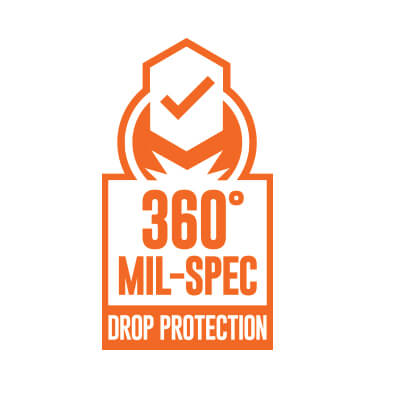 we believe good enough isn't good enough
So, we make it a point to go above and beyond—even in the way we test our products. Military standards for drop testing require that a product like Dux be able to maintain all operating functions after plummeting 26 times for a height of 4 feet. We subjected Dux to our own extreme testing at 6.6 feet. It passed. And that calls for the best drop of all…a mic drop.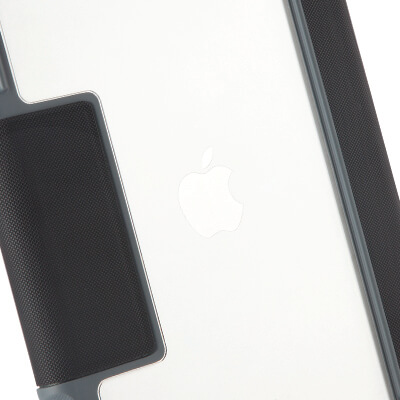 If You're Looking to Make a Case All Your Own, the Choice Is Clear
We use completely transparent materials for our back panel that allow you to customize your device with personal images, scan a tagging barcode, or simply let the beauty of your device shine through. But there's one more thing we want to make perfectly clear: this stylish case still provides the maximum level of protection for your digital gear.
Additional Features
Tested to meet or exceed U.S. Dept. of Defense Standard 810F/G durability protocols
Super protective, polycarbonate and rubberized construction for even the most accident prone among us
Simple device installation/ removal – no need for special tools
Access to all ports and buttons
Textured bumper prevents your Surface 3 from sliding and ensures a good grip in your hand
Built in pen storage
Tough clear polycarbonate back panel for a custom look or asset tagging for schools or businesses
Infinity Hinge allows for multiple typing and viewing angles. Also provides for stable horizontal viewing.
Product Specifications
Surface 3
main material(s):

TPU & Polycarbonate

outer dimensions:

H 11 x W 7.8 x D 0.8 in / L 28 x W 20 x H 2 cm

weight:

.66 lb / 0.3 kg